All your accounts, one secure platform
Complete, user-friendly, free interface. All-in-one Blockchain platform.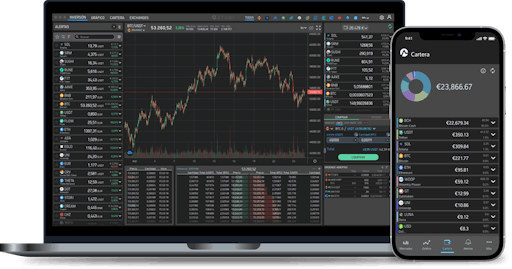 The most secure Blockchain platform on the market
You have full control
Security and anonymity
Your keys are stored on your own device - rather than in the cloud - giving you maximum control and protecting you against potential attacks. It does not require or store personal data.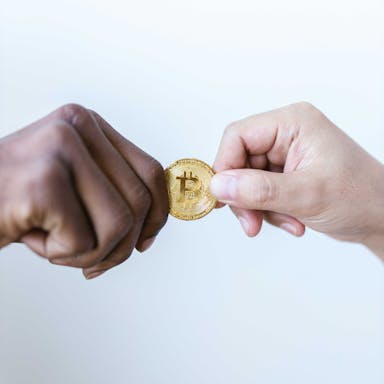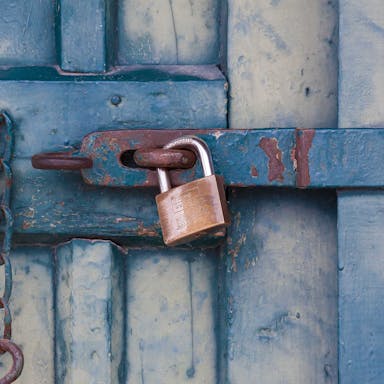 ROBUST PLATFORM
Military-grade encryption
Your keys are encrypted using AES-256 and stored locally on your device.
What our users say

July 21, 2021
"I have only been here for a few days, and I had a problem with my account that I created myself, and I contacted support and they attended me quickly, the best service of all the platforms I have used..."

February 19, 2021
"I think it's a great platform, it has everything. Besides being free for users. They have personalized attention and everything. A real bargain."

February 19, 2021
"I wish them great success. Very attentive with customer service and providing added value never seen before in the industry. The perfect example of how to get things done."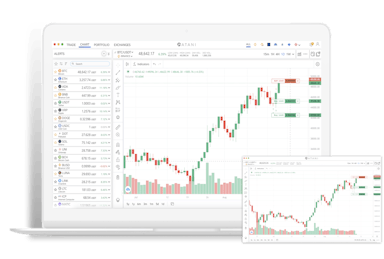 Benefits
Security first
Non custodial and with military encryption.
High availability
It allows to continue operating quickly even if the platforms are down.
For all kinds of users
It is a global platform adapted to any type of user, from newcomers to the Blockchain world to expert users.
Free
All products included in the platform (interface, alerts, reports, graphs...) are free of charge. No extra commissions.